Two days ago: It's hot, sunny, and then it's pouring rain, then the hail comes. Along with extreme wind. Oh yeah, don't forget the tornado watches. Yesterday, same thing. Today, it's already windy. You know, so the wind can dry things out before the weather pisses rain, pelts us with hail, and then brings a tornado along to carry us all away to Oz.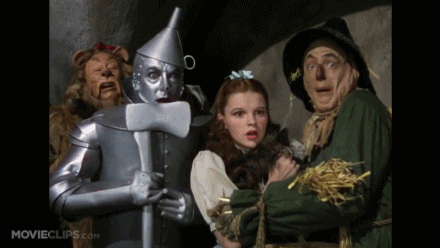 Needless to say this weather is not conducive to the horses' training schedules (both racehorses and dressage).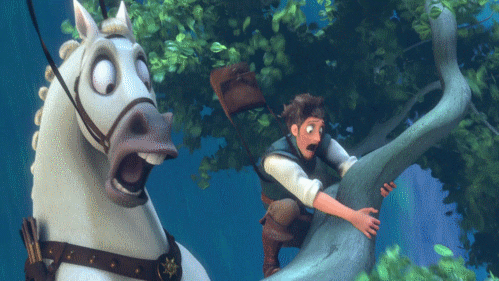 I did manage to get Beefs ridden yesterday before the weather got bad. However, it was too slick to do anything other than walk. I'd thought it'd be good for Beefs to just go for a walk and relax. Bahaha! He didn't do anything bad, but he was all like "This walking crap sucks!". Then he was bored. Then he saw the guy using his four wheeler to exercise a horse up on the hill (I'm kind of surprised the horse didn't bif it) and decided that he must not move or turn his back to them until until they were gone, lest they fly off of the hill and attack the moment he wasn't paying attention. After that he decided that his mane and forelock were attacking his ears and shaking his head was the only possible defense to the horror. Finally, he was just flat out pissed off over all of the injustices served to him that day. So much for my bright ideas.
*BTW- I'm ordering Beefs a bonnet. I was thinking about the KL Select ones. Any thoughts on the quality and fit of these? He is closer to a cob size than a full in bridles, so I'm not sure which size to go with. Also, what color do you guys like for him?
Mud/Ecru/Ice Blue
Not sure I love this one..
I wanted to ride Indy, but not particularly in the mud. She's the type that will go to hogging it if she slips. Thanks crappy weather! Indy is starting to look so good, like a real dressage horse, but the mental development doesn't seem to be coming along as well as the physical. Whatever, we'll get there eventually. Maybe.
Now I know how my family must have felt when I was about sixteen. "She's grown out of that awkward stage and is starting to look prettier and more fit. She has a ton of potential, but she is damn hard headed and a little wild..."
Other than that, the Princess runs tomorrow. We've entered her twice for $5,000, but the races didn't fill. So the only other non-two that came up was an allowance.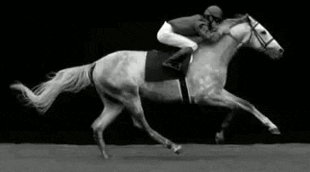 Another joy of Denver A) If the perfect race is coming up, they will write an extra that kills it (like having a F&M $5,000 N2L in the book going six furlongs and then writing a F&M $5,000 N2L going five furlongs as an extra for the same day) B) if you can get into a race even close to the condition and distance you want, you damn well better enter because who knows when you'll get another chance to run. Therefore, she's in a little tougher than I want, but she is training like a monster and doesn't look terrible in the race. I guess it's a good time to take a shot. Hopefully.
She so knows she's a princess